SENSIBLE SUSTAINABILITY

The United States Green Building Council has awarded The Phoenix Plaza with a LEED-EB O+M Silver certification! The team is making strides toward a greener tomorrow with sensible sustainability practices.

Energy Star Labeled Building
The Phoenix Plaza is proud to be an Energy Star labeled building. This is a national symbol that distinguishes the property as one of the top 25% in the nation in terms of energy performance and environmental leadership.
Read more about our Energy Star label...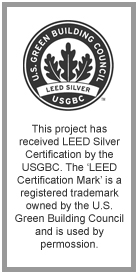 LEED–EB O+M Silver!
The Phoenix Plaza has been awarded the United States Green Building Council's LEED-EB O+M Silver Certification. The Phoenix Plaza was audited and awarded based on leadership practices pertaining to a variety of different operations such as green cleaning, indoor air quality, green landscaping, recycling, conservation and more!
Read more about our pursuit for LEED-EB...



EV Charging Station
The Phoenix Plaza has two electrical vehicle charging stations located on the Plaza Level of the Parking Garage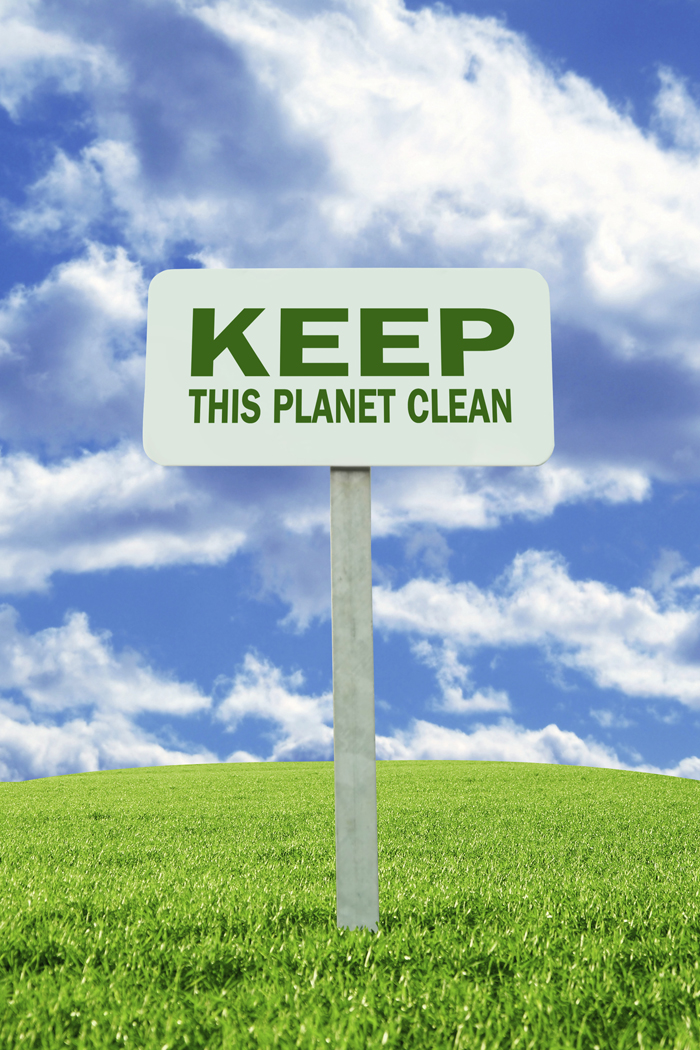 The Phoenix Plaza Sustainable
Policies & Procedures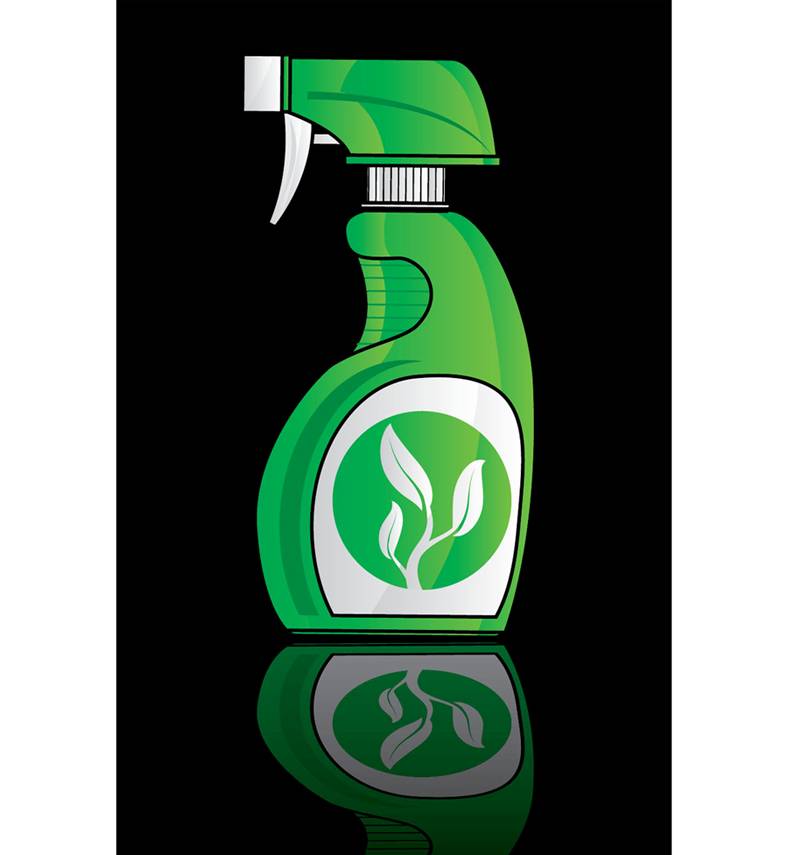 Green Service Partner Directory
The Phoenix Plaza Management team has carefully chosen service partners who share the same passion for sustainability and the environment.
See our list of service partners...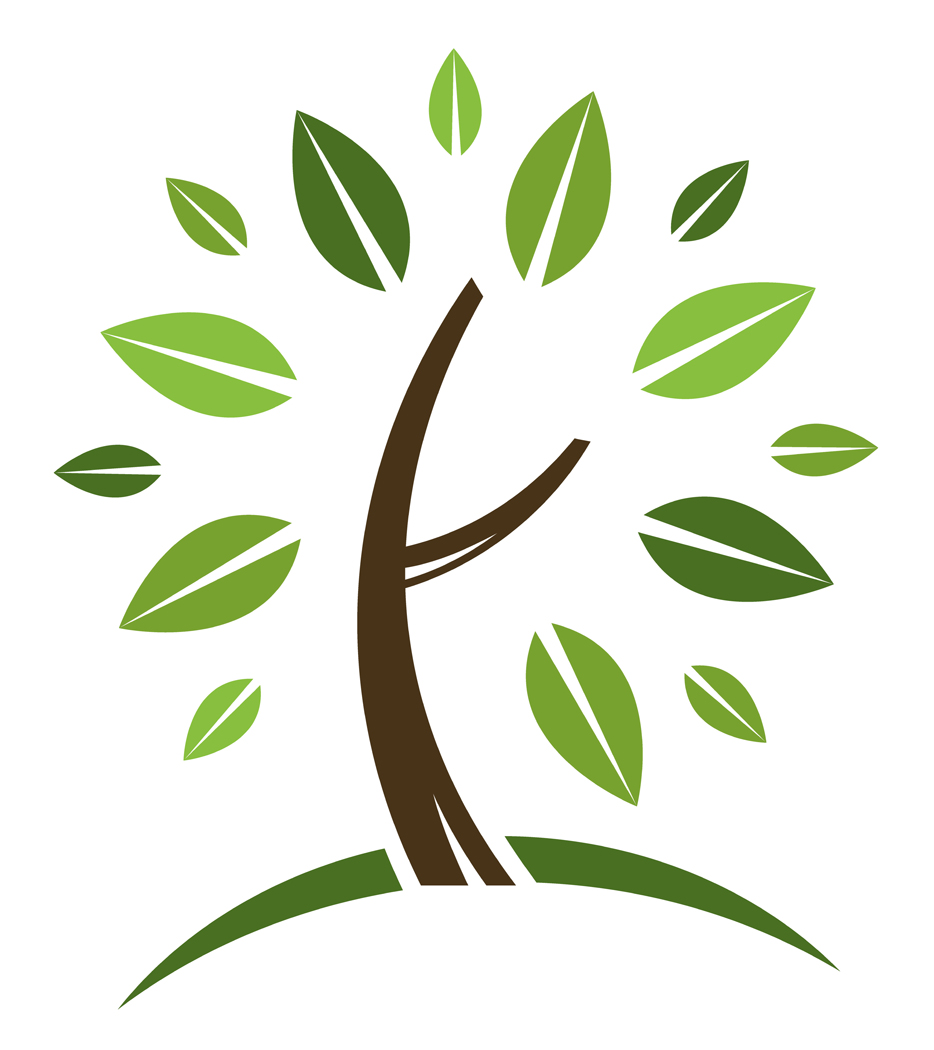 Resources for Tenants

PHOENIX PLAZA IS GREEN!


Phoenix Plaza makes it easy for occupants to be "green" during their time in the building. Online tools, like TenantConnect, provide access to purchasing cost-effective, environmentally sensitive supplies and services.

Besides recommending behaviors that reduce overhead and office consumption, building management offers a recycling program that can be customized to any office type or size, and provides guidance on the proper disposal of assorted waste, including electronics. Since awareness is crucial to educating occupants on the benefits of sustainability, Phoenix Plaza partners with EPA, U.S. Green Building Council and others in promoting energy and resource efficiency through exciting campaigns, from national Earth Day to "Change the World, Start with ENERGY STAR."